Welcome to the home of 
Read It Again Books. Please search or browse our inventory of hard to find, out of print, used, and rare books. If you can't find what you like please fill out our off-line search form and we will search our off-line inventory, other bookstores and book search services for you. We are a brick-and-mortar bookstore as well, and our books are subject to prior sale.  There may be occasions where books you order may have sold in the store the same day.  In that event, we will do all we can to find you another copy!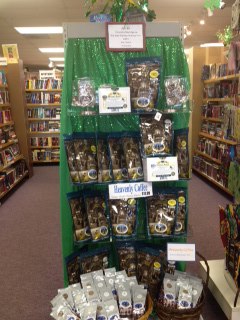 Great News!  
We're expanding one of our most popular items: 
Mystic Monks Coffees!
Now in addition to carrying the 
12 oz. bags in various flavors, we're also featuring 2 oz. trial sizes!  Not only that, but we just got in boxes of "Monk Shots" for one cup coffee makers.  Stop in and smell today; this coffee flies outta here before we're even done unpacking the box! 
We are now on Pinterest!  It's so much fun, and we're pinning like crazy.  Be sure to click the icon so you can follow us to find out what we're reading (and loving), learn about new items coming in, and just revel along with us in the joy that is...books!!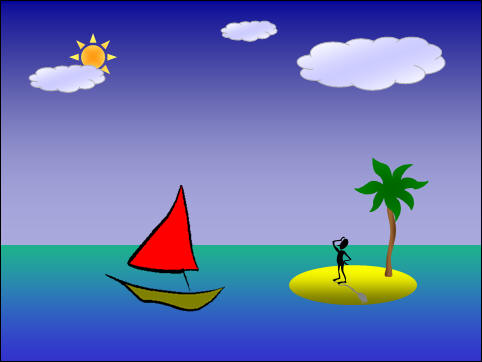 Attention Adrift Borders Customers:
Worry no longer!  
Read It Again Books has got you covered.  
~We carry a small selection of new books in the store (always 20% off the cover price).
~We also special order new books!  Again, always at 20% off!  
~And we maintain lists for popular authors to automatically order newly released titles (did we mention 20% off?).  No more remembering to order the latest bestseller- just let us know if you'd like to be added to a list, and we'll do the remembering for you!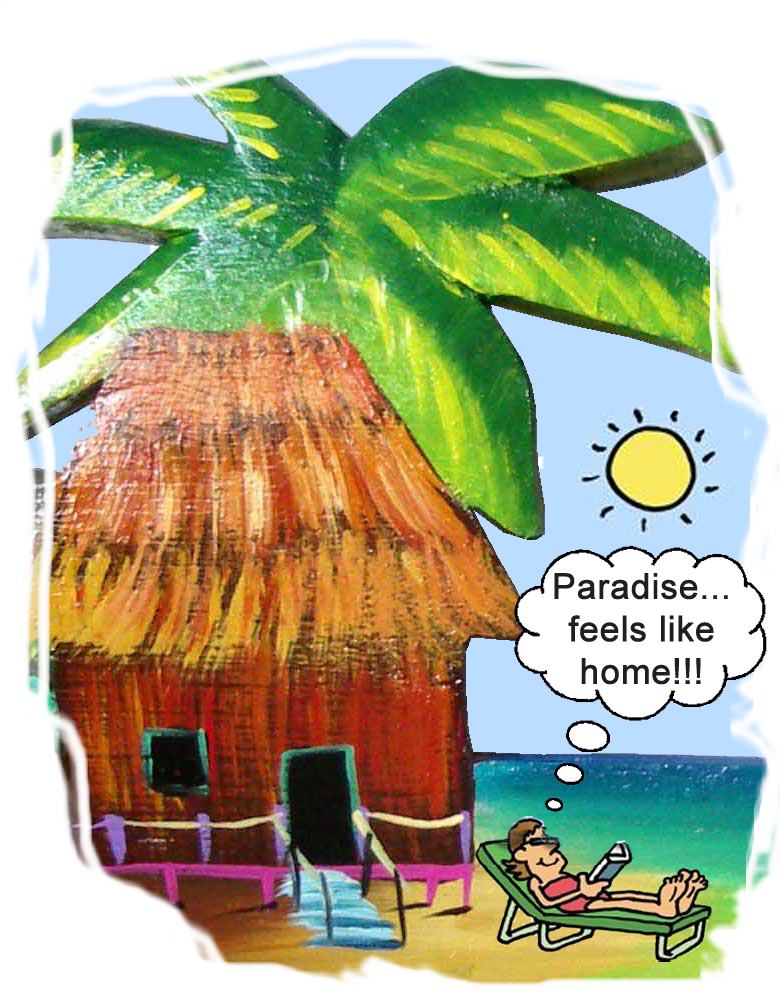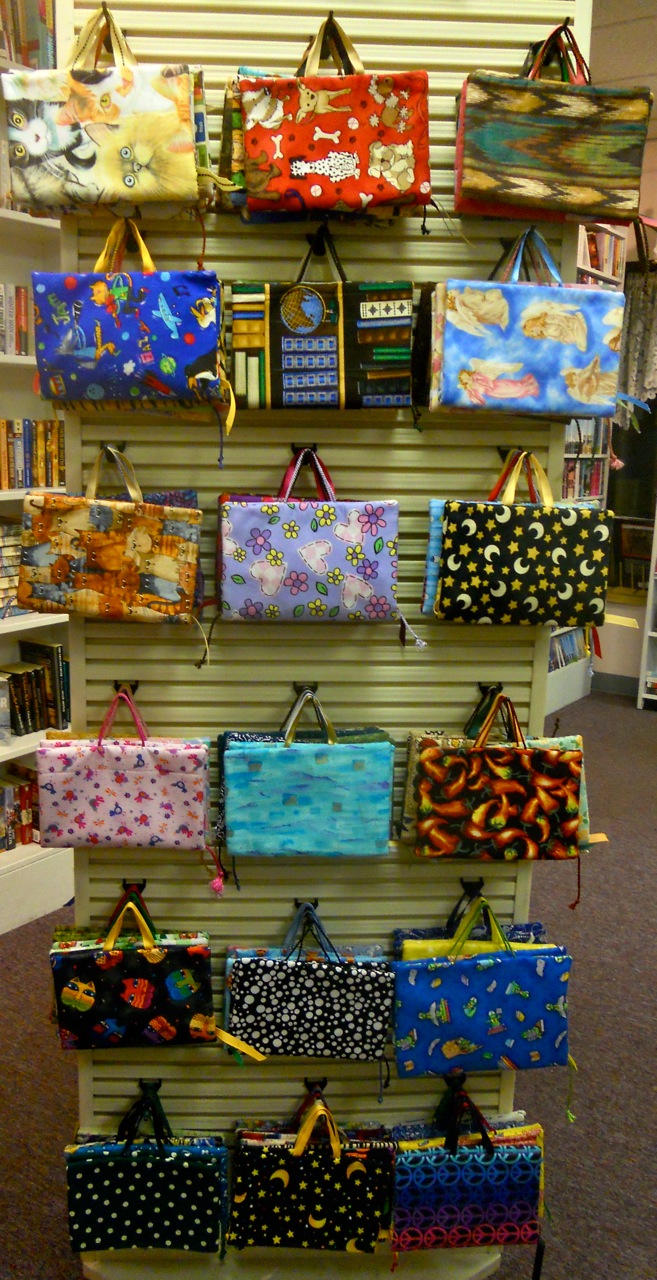 We also have great gift items such as our very popular, family-made cloth book covers.  Available in a variety of fabric choices, each comes with handles and a sewn-in ribbon bookmark.  

We have them in different sizes, too: mass-market, premiere, trade, and hard cover.

Stop in to check out the vast number of choices, or contact us about shipping options.  

Click on the "Gift Items" link to the left
for more great items we carry in the store!